Solar eclipses are such special events that umbraphiles travel the world to experience them. This October 14, they'll gather across the United States and parts of South and Central America for what has been dubbed 'The Great American Eclipse.' 
An eclipse happens when the moon passes in front of the sun and casts a shadow on the Earth, the umbra. The width of this shadow is very small, between only 100 and 160 kilometres wide, and has the effect of plunging the area into near total darkness for about six to seven minutes.
Because the moon is too far away from the Earth to completely block the sun this October observers will instead see a ring of fire around the moon making it an annular eclipse instead of a total eclipse.
Even though solar eclipses occur somewhere on Earth on average every 18 months, large portions are often only visible at sea or remote parts of the planet and it can be anywhere from 360 to 410 years before they return to the same spot which is why eclipse chasers are so excited by this year's event.
If you're considering travelling to experience this spectacular astronomical happening, here are some destinations to consider seeing it. Just hope it's not a cloudy day when you are there!
San Antonio, Texas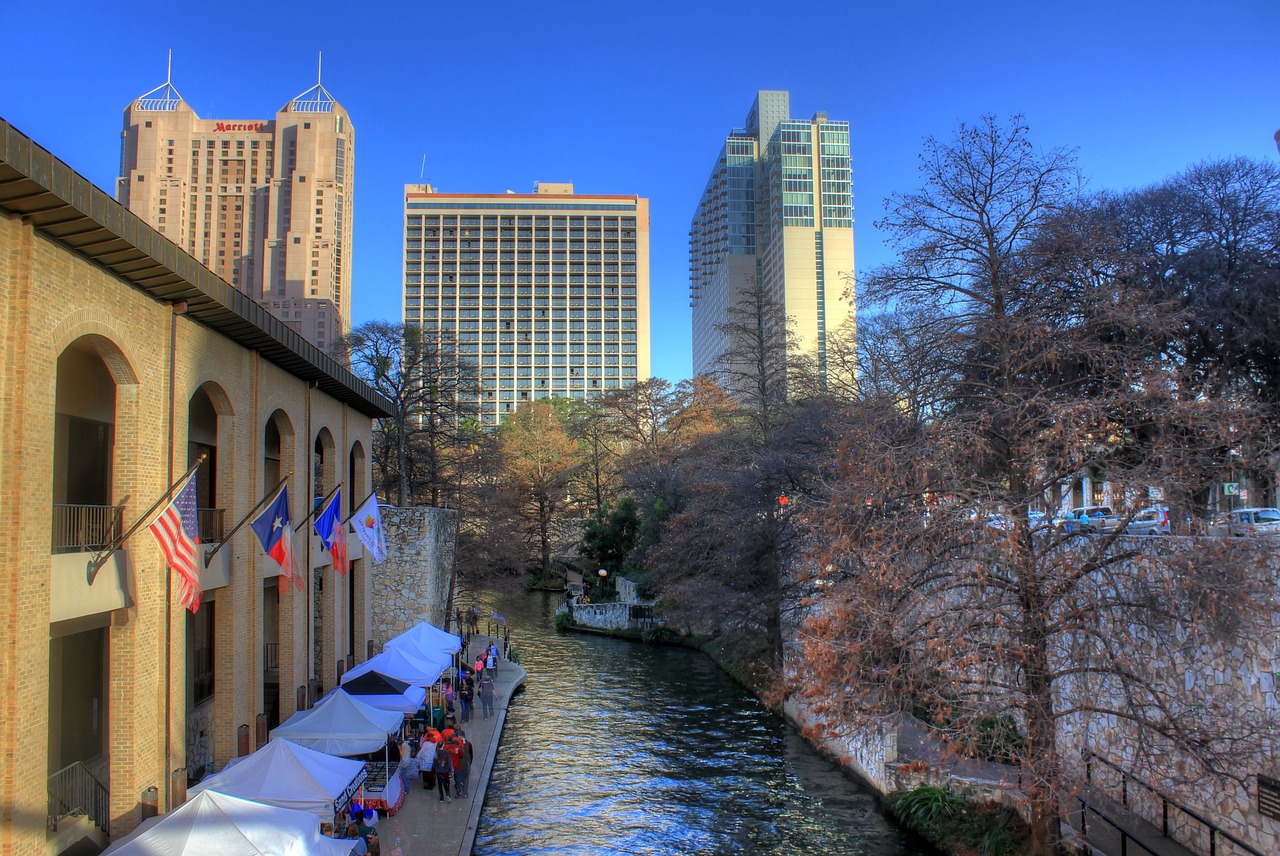 While the eclipse's path of totality travels from the northwestern United States in an arcing line towards the southwest, it doesn't pass through that many large cities. One it does touch is San Antonio, a fun and diverse destination that features such attractions as the historic Alamo, its beautiful River Walk along the San Antonio River and an exemplary culinary scene where you can fill up on delicious Tex-Mex dishes. And if you miss this year's eclipse, amazingly, the city will be in the path of a total solar eclipse less than a year later on April 8, 2024.
Albuquerque, New Mexico
Another major city to consider witnessing this year's event is Albuquerque. It also bills itself as the hot air ballooning capital of the world and this year's Albuquerque International Balloon Fiesta also happens to take place during the eclipse. Even if you're too late to book a flight in a balloon that day, it would still be an amazing sight to see the sky filled with balloons with a ring of fire in the background! As an added bonus, Albuquerque is a pretty cool place to visit even when eclipses aren't happening.
Eugene, Oregon
For Canadians in the western part of the country looking for an accessible destination to observe the eclipse, the beautiful city of Eugene fits the bill perfectly. Afterwards, you can enjoy walks along the scenic Willamette River or drive to the stunning Oregon coast for some time on the beach. It's also a haven for the arts so check out its many museums, galleries and abundant street art and don't forget the many live theatre options available. Oh, yes, it's also a famous spot for craft beer thanks to the hops that grow abundantly in the region.
Bryce Canyon National Park, Utah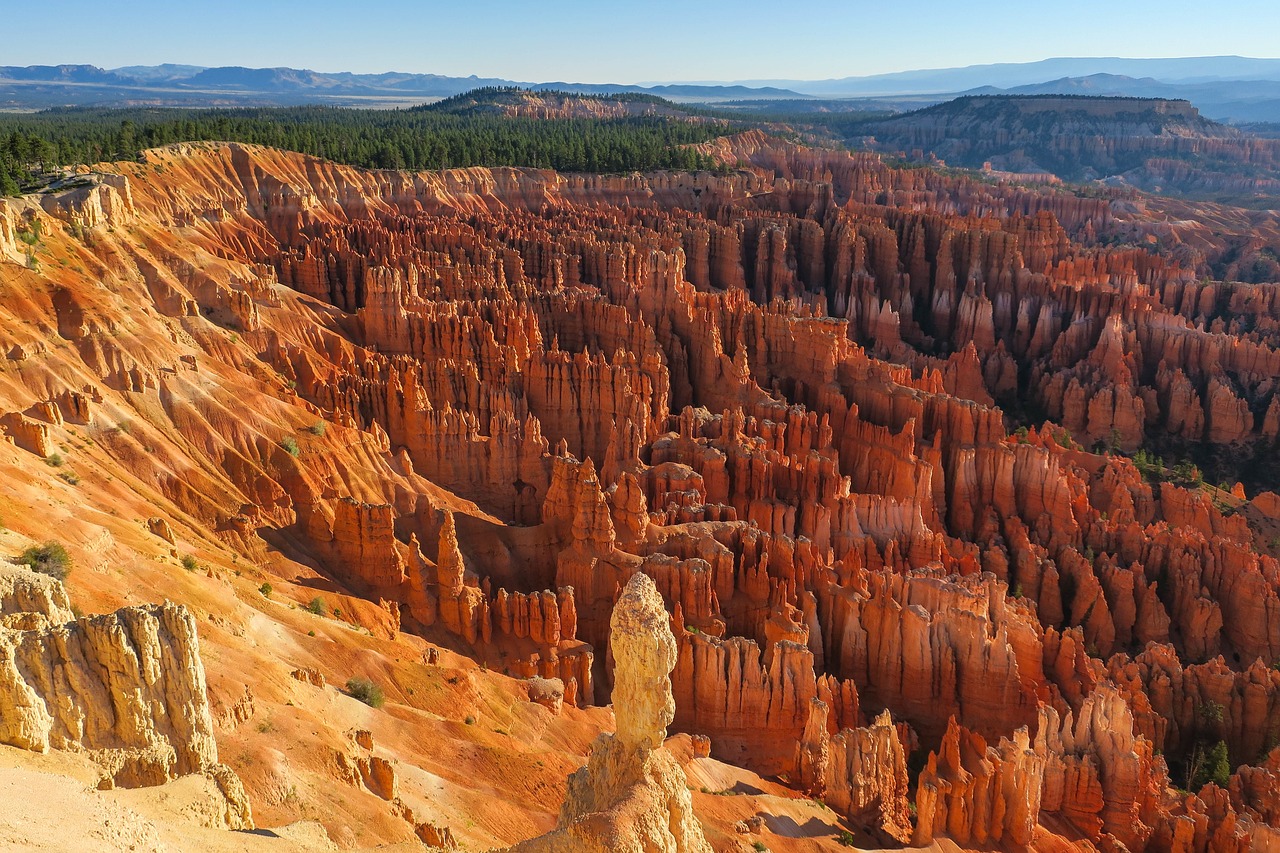 Wind, water and snow have carved out a fantasy land of red rock hoodoos, natural stone bridges and rainbow-hued cliffs in Bryce Canyon National Park that are a photographer's dream. As the sun rises and sets, the changing light creates a symphony of colour and shadow on the rock formations which will be particularly amazing on the day of the eclipse which will pass over this incredible landscape. 
Roswell, New Mexico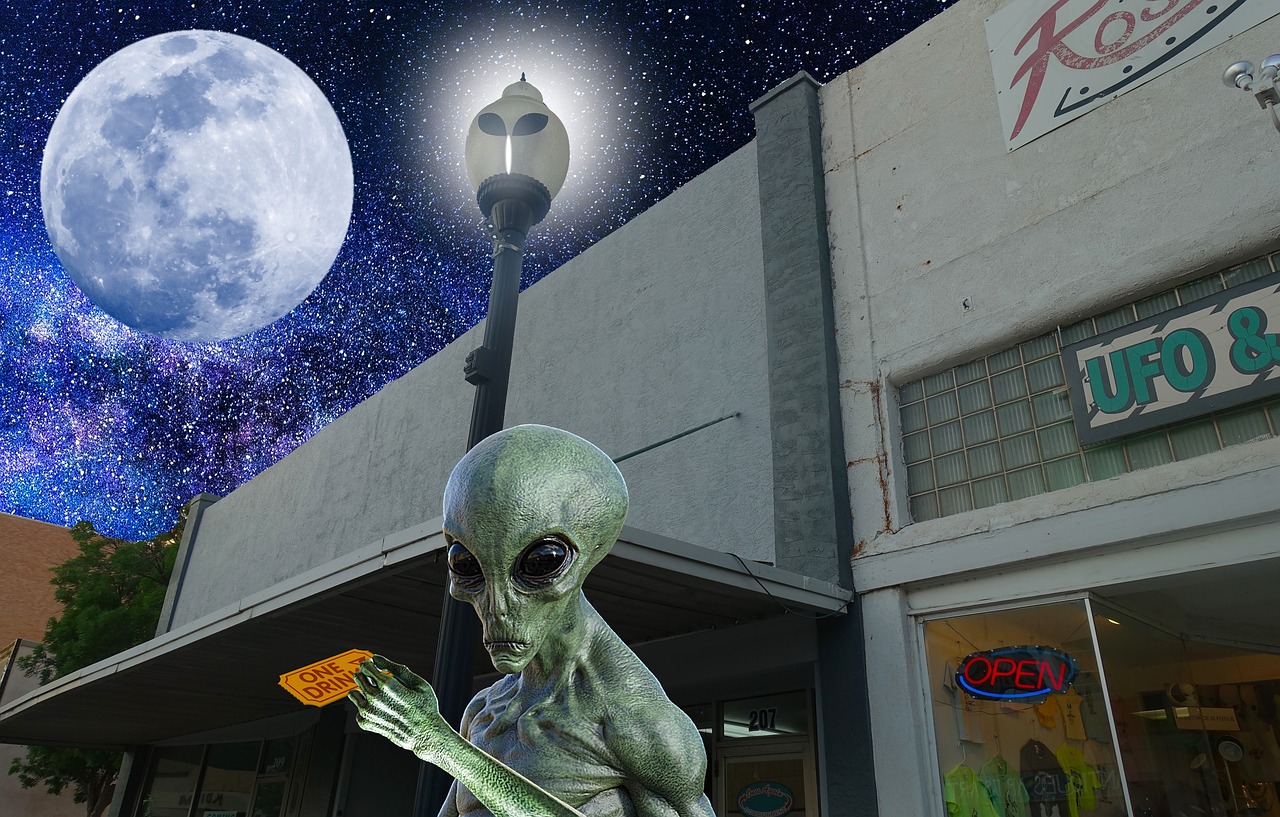 Roswell is famous for being the site of a supposed UFO crash in 1947 and the town has embraced its alien legacy making it a fitting place to observe October's amazing astronomical event. While you are there, check out the International UFO Museum and Research Center to learn more about the Roswell Incident and other UFO phenomena. Roswell's main street really leans into the town's extraterrestrial obsession so you can pose with alien statues, murals and street lamps, or visit one of the many alien-themed shops, restaurants and attractions. 
Campeche, Mexico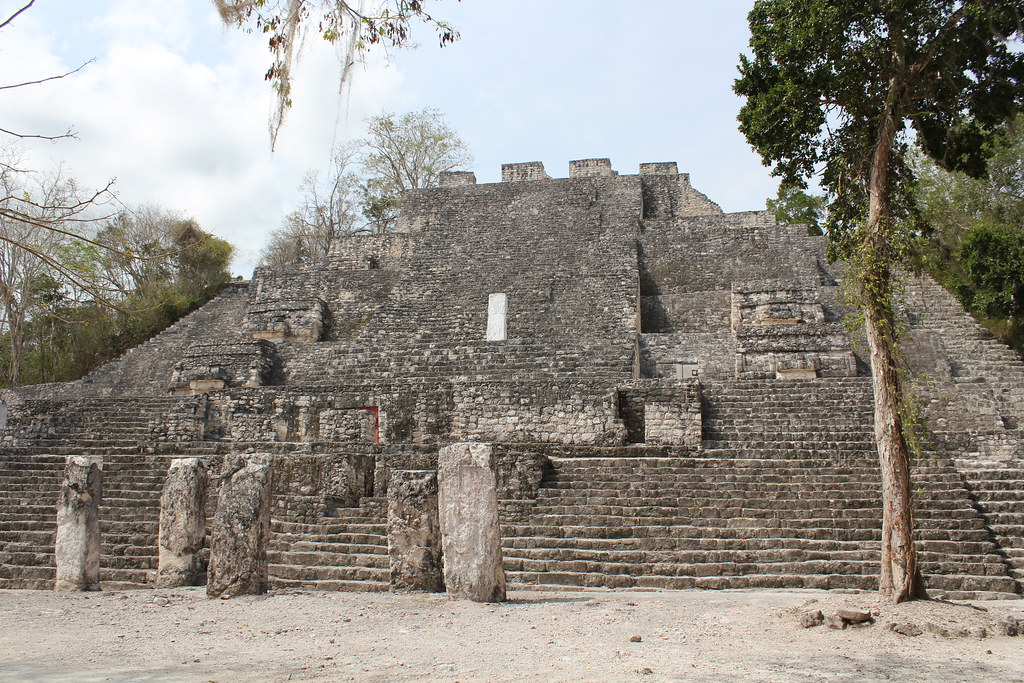 In Mexico's Yucatan state, sits the beautiful coastal city of Campeche which still retains the walls and fortifications that were built to protect it from pirate attacks. A great place to observe the eclipse would be nearby Calakmul, a UNESCO World Heritage Site that was once the capital of a powerful Maya kingdom. It has two gigantic pyramids that rise above the jungle canopy, offering stunning views of the surrounding biosphere reserve. The Mayans were obsessed with calendars and time, making this an ideal place to see such an event.
Cali, Colombia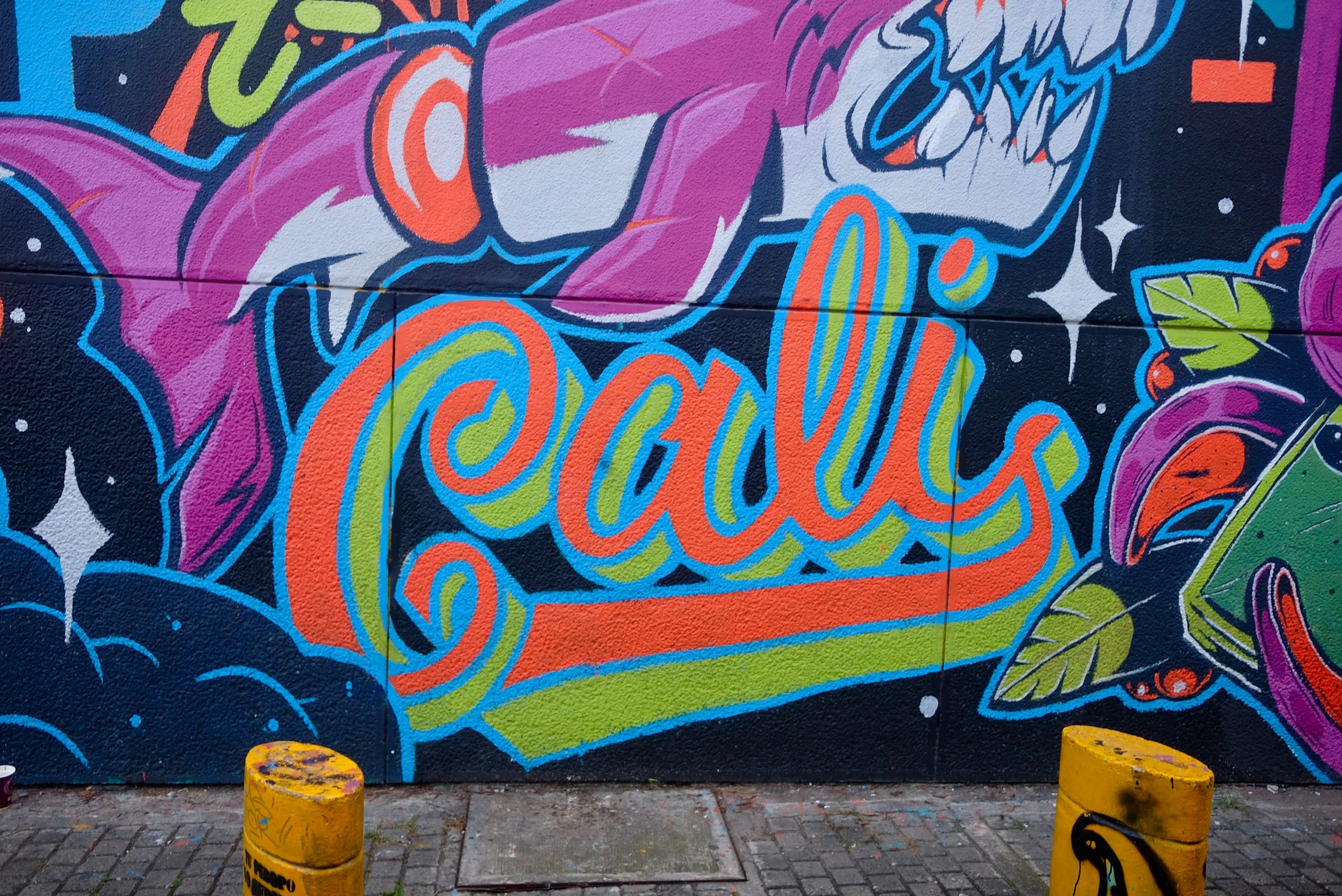 Savvy travellers are discovering the incredible destination of Colombia. This South American nation offers a vast diversity of gorgeous landscapes and vibrant cities to explore. One of those cities is Cali, which also claims the title of salsa capital of the world. After you watch the eclipse, you can can learn to salsa, discover its rich historical district or sample some of the fantastic cuisine that can be had there. The people of Cali are known for their warmth and hospitality so you can be sure that the eclipse will be an occasion for a big party.
WARNING:  It is never safe to look directly at an eclipse without proper eye protection. Follow these instructions from NASA on how to do it safely and be aware that the precautions for an annular and a total eclipse are different.