It's that time of the year. The time to publish lists of travel destinations for the year ahead and, like last year, I've created my own list, but instead of pretending that there were long deliberations involved, I freely admit that mine is completely random. The reality is the choices are every bit as interesting as the ones you'll find published elsewhere that purport to have been carefully curated by travel experts. Don't believe me? Read on and see if there's not at least one, if not more, places here that you'd love to visit in the next 12 months.
Montenegro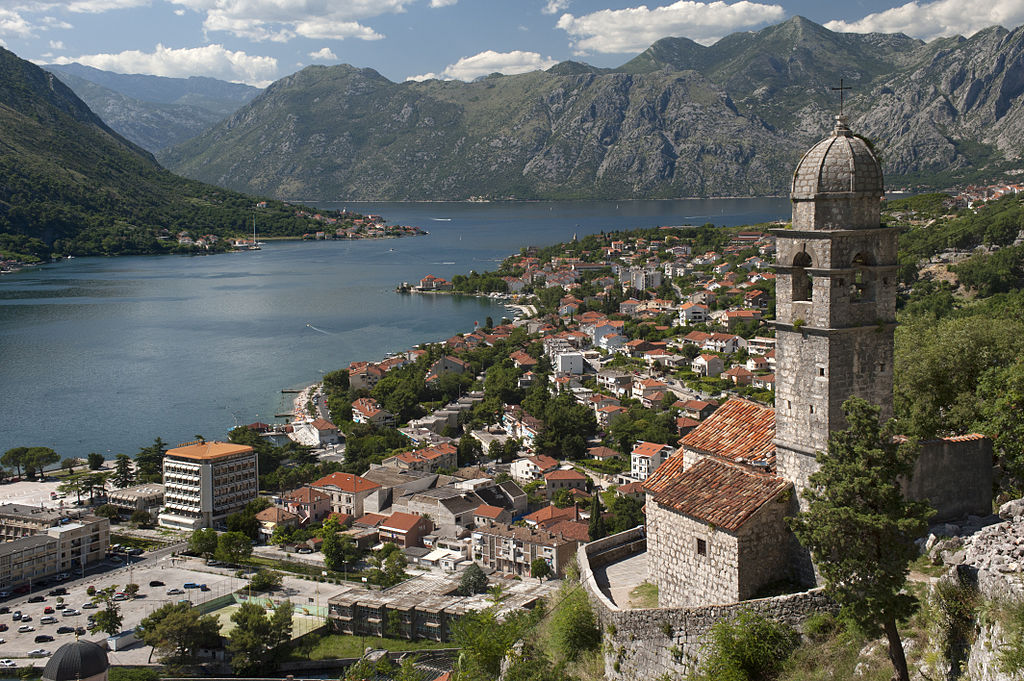 The sunny Adriatic coast of this Balkan nation has been attracting a steadily growing  number of visitors every year. It routinely is placed on lists like these of up-and-coming destinations to visit. Not only is it a haven for those who want to frolic by the seaside, but it's rugged mountains are attracting adventure seekers looking for places to explore.
Republic of China
Not to be confused with the People's Republic of China, the ROC is the official name of what most people call Taiwan. It's a fabulous destination filled with natural beauty and a rich culture that is a fascinating blend of Chinese, Japanese and Indigenous traditions. Because it's a relatively young nation, it's a little less chaotic than other Asian destinations and a good place to start if you've never visited the continent. Don't even get me started about how amazing the food is.
Papua New Guinea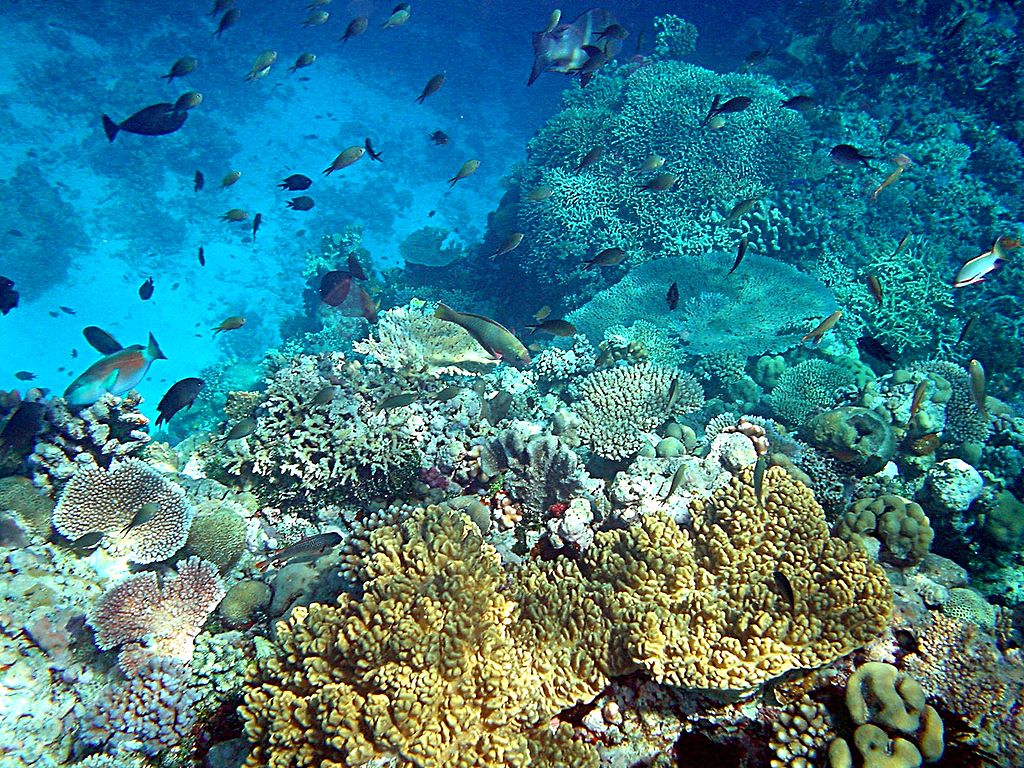 What could be more exotic a destination than Papua New Guinea? Famous for its unique flora and fauna, this Oceanic nation doesn't get many visitors each year, but those who do get there rave about it. If you're into scuba diving, its surrounding waters offer some of the best conditions in the world. Before you go, inform yourself on dangers you might face as several countries have issued travel warnings about PNG due to high incidence of violent crime in some areas.
Namibia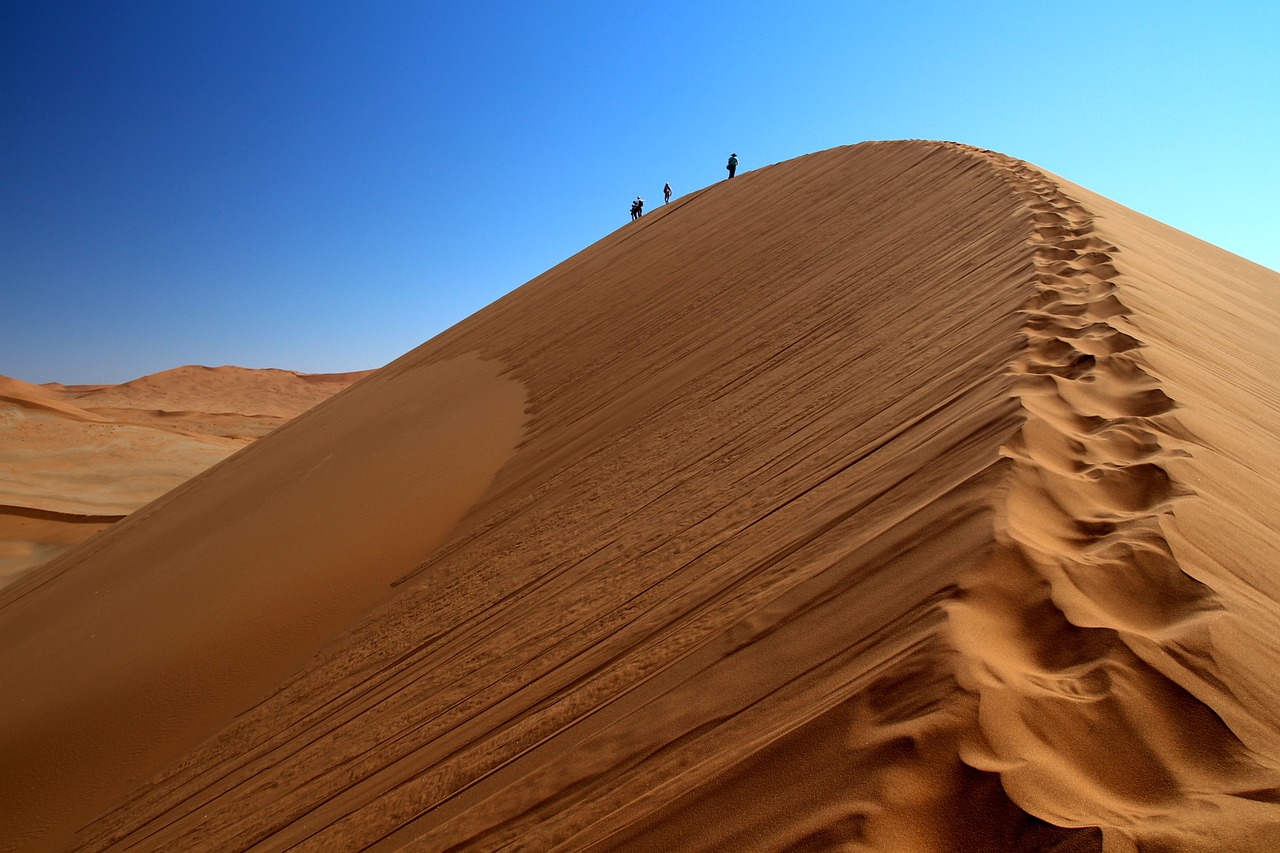 Tourism is a big deal in this South African country. You can go on safaris in its game parks, explore the hauntingly beautiful Skeleton Coast, learn about its rich cultural heritage and so much more. Start your adventures in Windhoek, the capital city, then venture to Walvis Bay to venture into the Namib Desert, the oldest desert in the world.
Saudi Arabia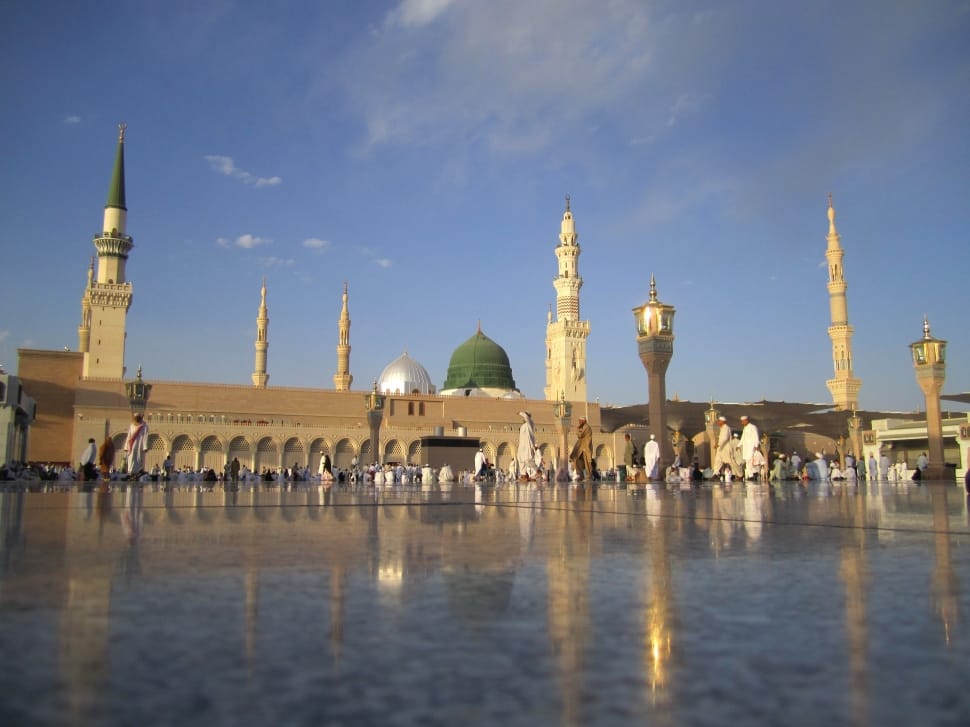 The Middle Eastern kingdom is putting big money into promoting itself as a tourist destination in an effort to diversify it's economy once all that oil runs out or we stop using it. Influencers are being recruited and a charm offensive is underway so expect to see and hear a lot about Saudia Arabia in the coming months. It remains to be seen how successful they will be at attracting people there for other reasons than the Haj.
Denmark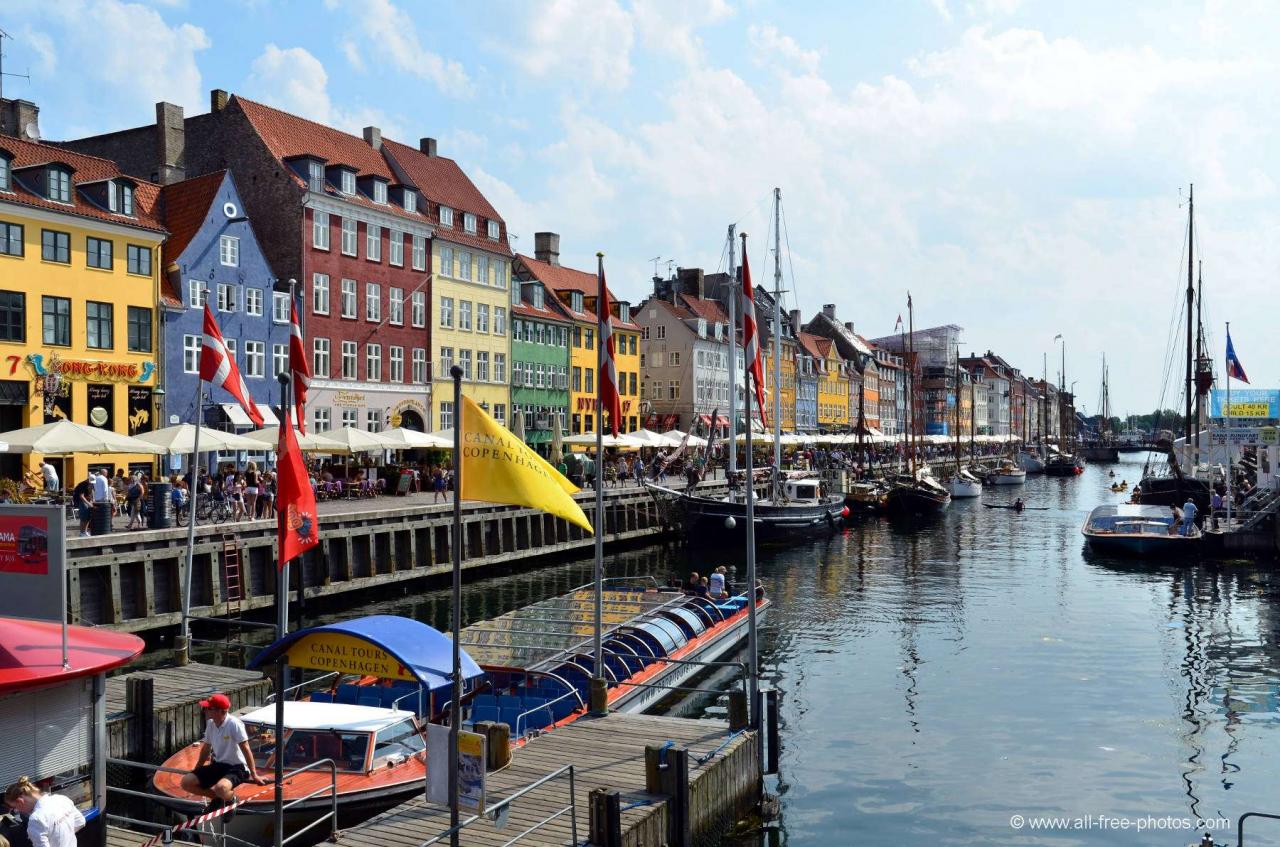 The oldest kingdom of Europe attracts a lot of visitors every year, but the majority of them come from Germany and its Scandinavian neighbours. Many come to enjoy its beautiful sandy coastline in summer, but there's so much to do and enjoy in the land of Hans Christian Anderson that visitors have an embarrassment of choices.
Argentina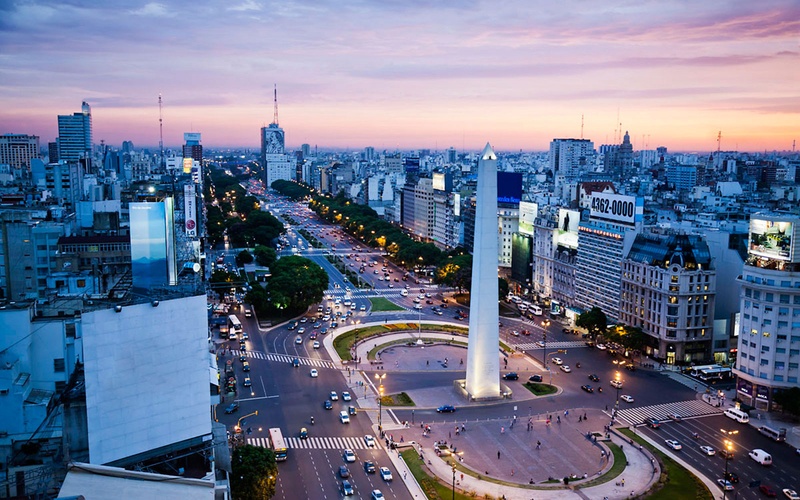 Relatively well-developed compared to other nations in South America, Argentina is a vast land known for its beautiful landscapes like Patagonia, the Pampas, Iguazu Falls and the highest mountain outside of the Himalayas, but it's history, culture and cuisine are also big draws in this sprawling and diverse land.
Antarctica
Not actually a country, but a continent and one that is probably on most travellers' bucket lists, if for nothing else than bragging rights. One of the world's most forbidding wild places has become more accessible as expedition ships bring visitors to Antarctica's frozen shores to marvel at the penguins and its desolate, yet beautiful, landscape.
France
No country in the world attracts more tourists every year than France and for good reason. Famous for its history, culture and food, France is a force unto itself. Go beyond the overtouristed spots of Paris to visit cities like Marseilles and Toulouse to better appreciate the regional differences that make this country so rich.
Zambia
Never seen a lion outside of a zoo? Zambia has thousands of them roaming in its national parks and beyond so if you are looking for an exciting wildlife-viewing destination, this is it. Oh yes, it's also a great place to witness the magnificen of Victoria Falls.
Don't like my choices? Generate your own random list at https://www.randomlists.com/random-country?qty=10&dup=false and see if you can find travel inspiration for your own adventures in 2020.