If there's one thing the pandemic has taught us about travel it's to take our hygiene seriously in order to avoid harmful bacteria and viruses. If you've spent any time backpacking or going off the map to explore places where the rest of the crowd doesn't follow, then chances are you've already been taking precautions with some specialized equipment. Here are some items I recommend every travel take with them to avoid all kinds of nasty things, not just coronavirus.
BLOW THE BUDGET
LifeStraw Personal Water Filter
When they tell you to not drink the water, they really mean don't drink the water, but when you're hot and thirsty, it's tempting to take a swig from the faucet. Unless you like cholera or e. coli infections, stick to bottled or boiled water or use one of these incredible LifeStraws which let you drink the nastiest, germiest water with virtually no chance of ingesting any bacteria because it's filtered out.
Five-Star Review: "I know and trust the brand as this filter saves lives daily in 3rd world countries. I am an army veteran and I believe everyone should have at least one of these *Per Person* in their household for unexpected events seeing that we need water to survive and in todays world with constant fracking, a clean drinking water guarantee never exists.
Forget the water boiling when water advisories are on….Just use one of these. Always try to prepare for the unexpected, Your very life may very well depend on it someday."
MIDDLE OF THE PACK
Lightweight Mosquito Net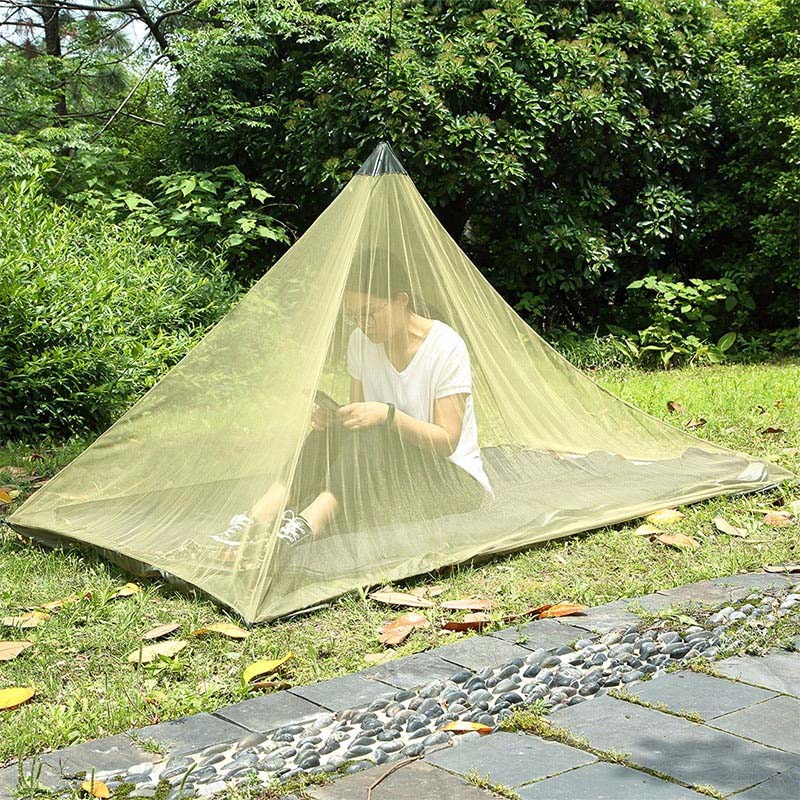 No one wants COVID, but malaria and zika virus aren't much fun either. Limit the odds of you contracting these, or any other mosquito-borne illnesses, with a compact mosquito net that you can toss over your bed at night. Don't have a hook on the ceiling to hang it? I bring sturdy thumb tacks and have been known to MacGyver fastenings with lengths of dental floss when necessary.
Five-Star Review: "Good product meets specifications."
BARGAIN PRICE
Reusable Hand Sanitizer Bottle 5-pack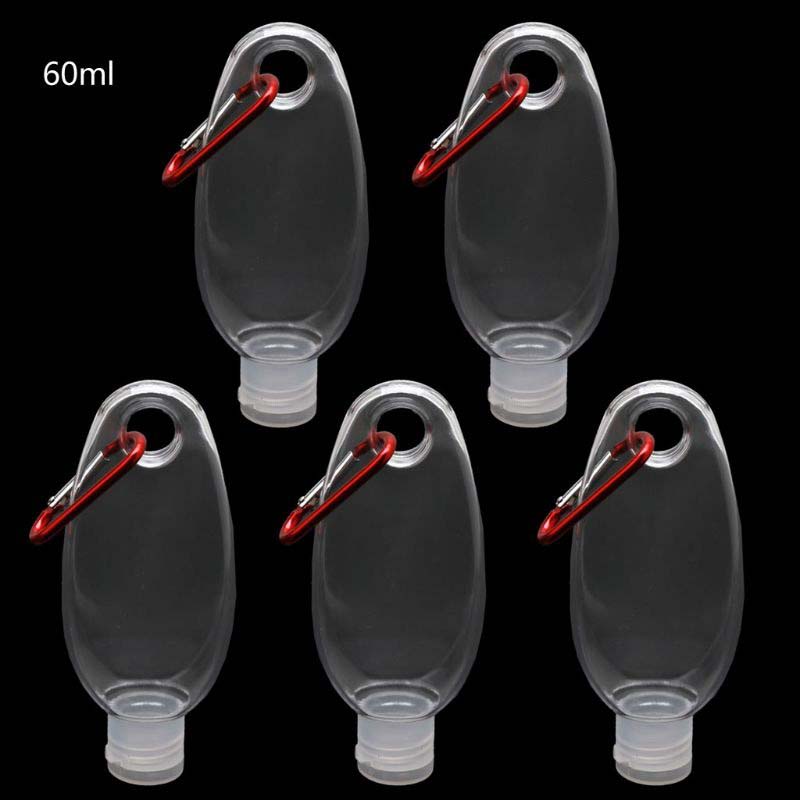 Hand sanitizer is seemingly everywhere, except when you really need it. By now, you're likely carrying some with you wherever you go, but if you're not, get a pack of these cheap and handy 30 or 60-ml bottles and fill them with sanitizer from your own supply. They are easy to attach with their handy carabiner clips and you get five in a pack so there's one for everyone in your group. Best of all, it reduces the amount of plastic you throw away because you're using refillable bottles.
Five-Star Review: "Yes, Absolutely as described. Seller has integrity. Buy with confidence."