The Second World War truly lived up to its name, touching every corner of the world as is ably illustrated in the book Abandoned World War II Aircraft, Tanks & Warships by Chris McNab.
This fascinating coffee table book sits at the intersection of history and travel with an impressive collection of photographs of artifacts that litter the globe more than seven decades after the end of the the deadliest war in history.
Divided into geographical sections, the book collects photos from a variety of sources that show rusting tanks, crashed aircraft and sunken ships, but much more, including numerous fortifications and other historical remnants.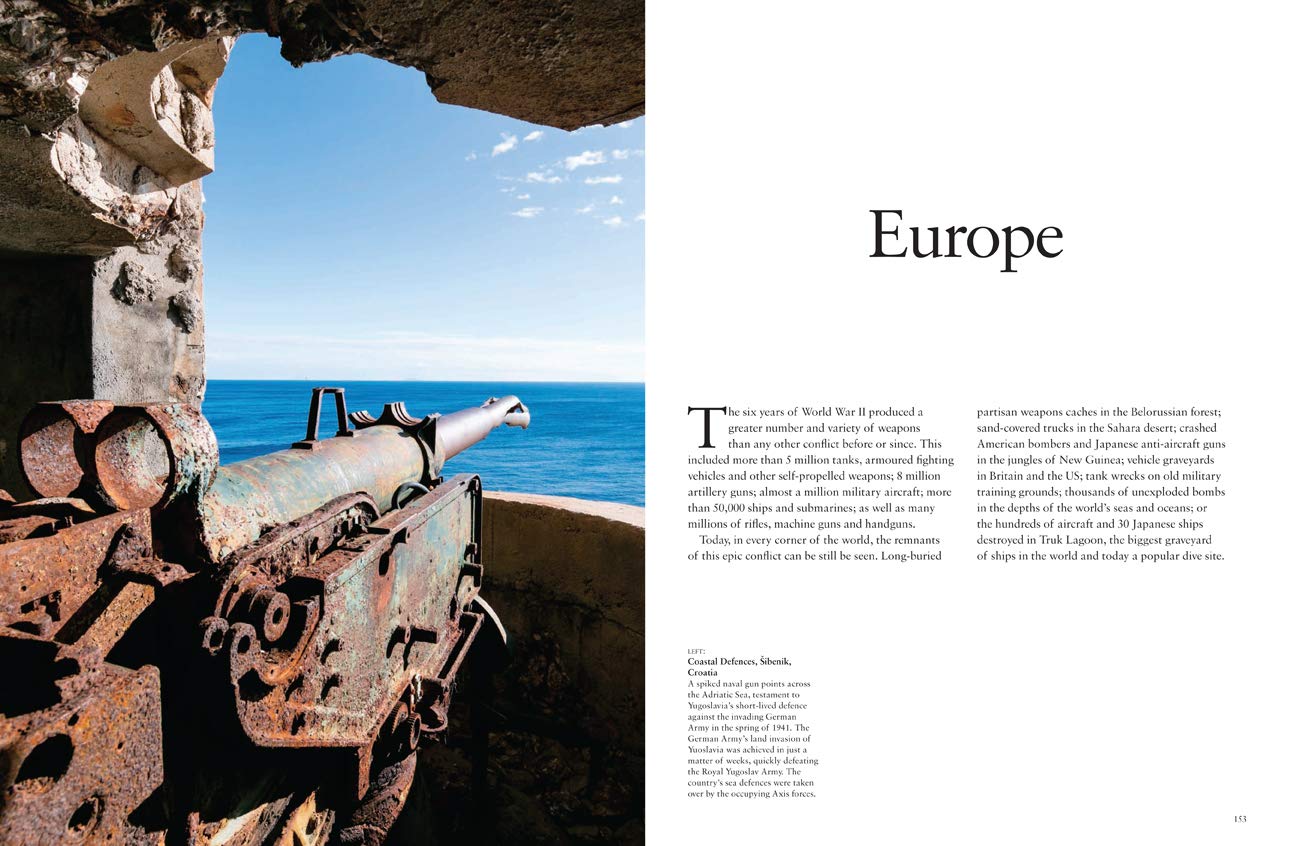 While the photos are the book's biggest draw, the well researched captions are its best attribute, offering much needed context for many of the images, but also imparting interesting and lesser-known stories about the war in some of its most far-flung locales.
For me, the most interesting photos were the abandoned German submarine bases which were brutalist masterpieces before brutalism was a thing, but there were many other images which captivated me.
While the book seems comprehensive, the images chosen represent just a tiny portion of what travellers with a keen interest in the war's history can discover. I can think of fortifications in Quebec's Gaspé and at Cape Spear, Newfoundland that I have seen that could have been in the book, but aren't, and the remains of a crashed Liberator bomber that rests on the top of a mountain in Quebec's Laurentian Mountains as another example.
Abandoned World War II isn't for everyone, but if you sit at the centre of the Venn diagram where history, architecture, treasure hunting, archeology, travel and photography overlap, then you've found your next read.